REGISTER of
SandStory
Therapists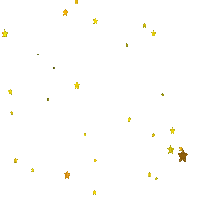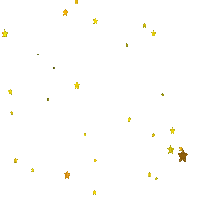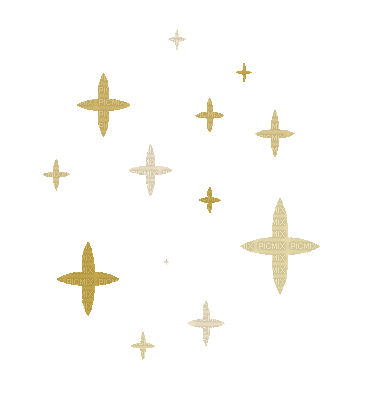 Welcome to the Register of all those who have undergone SandStory Therapy® Level 1 and/or Level 2 Training.
Those who have gone deeper into Level 2 are designated 'Advanced' - because they did!
​
They are available for sessions and would love to hear
from you. Please click on their link to contact them directly.
​
If you are a Therapist yourself and would like to enrol in Level 1 or Level 2 SandStory Therapy® yourself, please click the button on the right; if you are not a Therapist but work in a role in which you have responsibility for the emotional wellbeing of others then see 'SandStory Skills® Training' - and see you on the inside!