REGISTER of
Certified
SandStory Therapy®
Trainers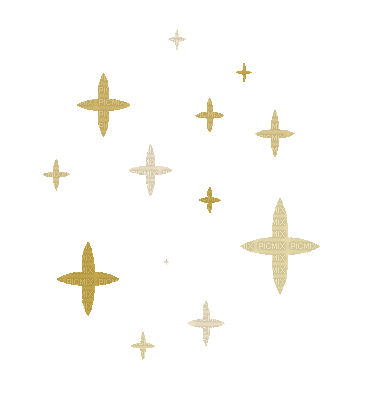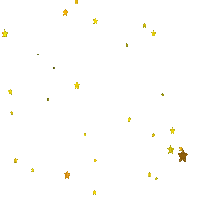 Level 1
Certified SandStory Therapy® Trainer
​
​
​
​
​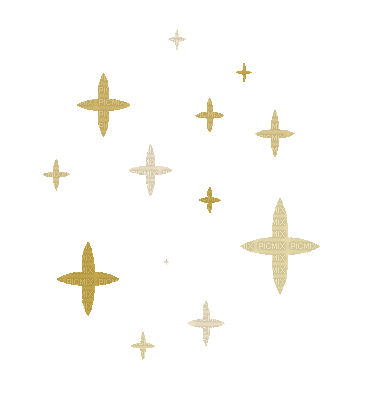 Welcome to the Register of all those who have undergone SandStory Therapy® Level 1 Training and then have gone on to become Certified SandStory Therapy® Trainers.
​
They are available for sessions as well as to provide Level 1/Level 2 SandStory Therapy® training so please do get in contact if you wish!
Click the the Training button on the right for full information on each Trainer, their location and dates.