SandStory Therapy®
Level 2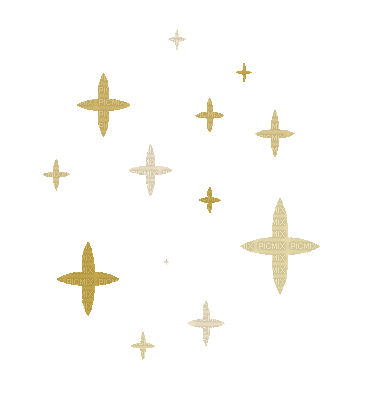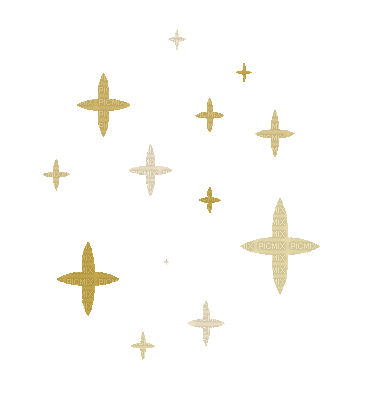 In the Sandology of Level 2, came a concoction that had brewed for some years before being added to, stirred, left to stew and marinate in the cauldron of creativity and then served!
​
Over the years of training, reading, research and practice, I felt drawn deeper into an amazing inner world that we possess - that of the unconscious. The working of the psyche through it's energy, terrain and contents is fascinating - thank you Carl Jung! - and I was eager to share this.
​
Level 2 was also created as a stand-alone training and as such is open for Sand Therapists from other approaches, as well as those who are qualified at Level 1 in SandStory Therapy®.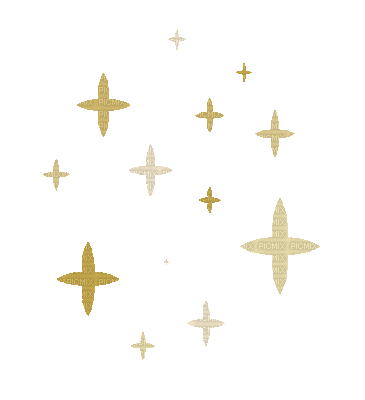 The Sandology of
SandStory Therapy®
Level 2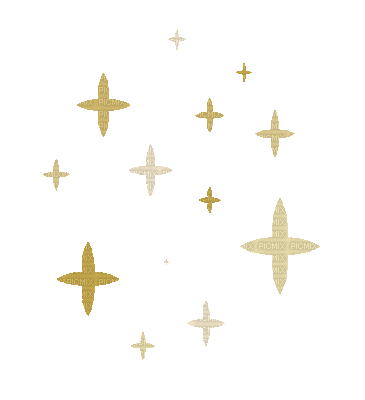 Course Contents:
Level 2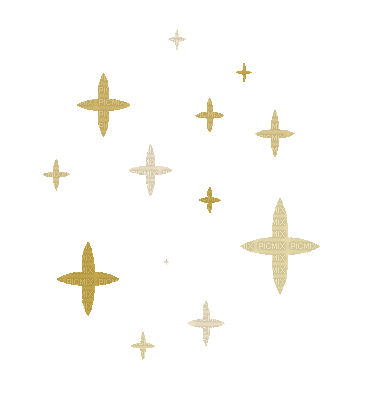 Online training is usually accessible in two ways and in 2023 it is currently available just as an Individual Learner route:
As an Individual Learner - the full training is available immediately and you can access the modules instantly and work through them at your own pace and time.

As a Group Learner - at certain times through the year, I offer a blended teaching of online live group together with the recorded modules.
​​
​
​
​
​
​
All participants will have lifelong access to the training, a private Facebook group to connect with and become members of the International SandStory Association [ISA].
2024 online group date are:
Monday 19, Tuesday 20 and Wednesday 21 February.
Time: 6 pm to 8 pm [UK time].
Cost:
£300 per person. Payment plans available.
Lifetime access to recorded training included.
Enrol and complete application form to specify online or in-person training.
In-person training with me will be offered once a year in October from 2024 at the SandStory Centre. this will be a blended training of in-person as well as recorded modules to listen to beforea nd after our meeting in-person.
​
​
​
​
All participants also have free access to the online training so can revisit and refresh themselves with the training in the future.
​
In 2023, Level 2 is only available as an online Individual Learner programme.
​
​
​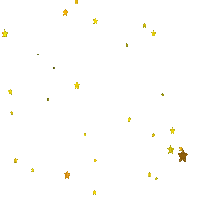 2024 In-person dates are:
Saturday 26 & Sunday 27 October.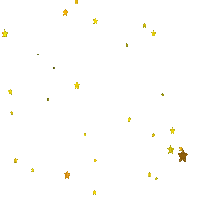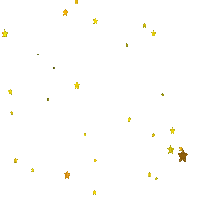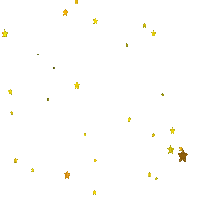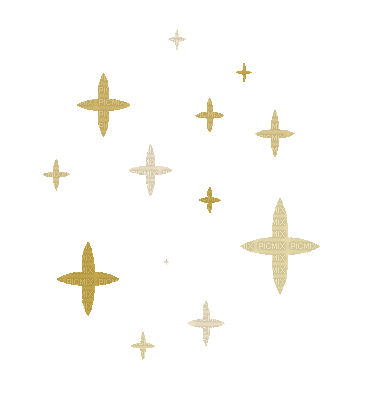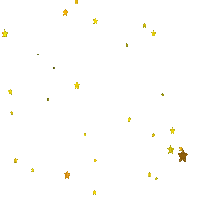 What criteria is required to apply? Only one thing is needed as Level 2 does not require any clinical practice being entirely a theoretical course: Thi is to be qualified as a Sand Therapist or very close to gaining your qualification. Please note that all bookings are subject to an application process through which the SandStory Trainer reserves the right not to accept applicants wthout explanation. Any unsuccesful applicant will be automatically refunded.
What assignments are required to qualify? Once you have completed the training either online [at your own time] or in-person [after the 2 days], you can access all the training through your login details on this website where you enrolled. There are 8 modules, each with a themed sand tray and a brief accompanying reflection. to complete.
What resources are offered in the training? 🌟Participants are welcome to either purchase a printed copy of the Workbook or download the free PDF version and print it themselves if they'd like to use it. 🌟At the SandStory Centre, teas, various coffees. hot and cold drinks, biscuits and fruit are provided. Please do bring your own packed lunch for the 2 days of training. 🌟The SandStory Centre also hosts a SandStory shop ful of unique symbols taht you are welcome to buy and take with you after the training.
What support is offered in the training? 🌟In the live online and in-person trainings, numbers are deliberately limited to a maximum of 6 people so that care, attention and emotional holding of the space for each one is considered. 🌟Lara is available to offer a safe space if material is triggered within the training; and the group itself is contracted to be a safe co-created space for each other. 🌟 On enrolment, participants are invited to join the private Facebook group to share reflections, eperiences and where to source the best sand, tray or symbols!
I have some questions and need further information, who do I contact? That's great - and I do love responding to questions. So please contact me - either by filling out the enquiry form below or emailing me at larakasza@hotmail.com.
I found the SandStory Therapy® Level 2 training to be very engaging and worthwhile.
Delivered by Lara using her usual gentle and caring approach, she led a deep journey into the exploration of archetypes and energies within the sand.
Beautifully designed resources backed up the training with a feeling of nurture being provided throughout.
Level 2 SandStory Therapy® Training was a truly joyous & magical experience. I attribute this not only to the content but to the very special person delivering it.
Lara takes you on an enchanting and soulful journey of knowledge, and a deeper understanding of the richness of working with sand.
It is hard to sum up this training except to say that as with all Lara's trainings it continues to resonate with me both on a personal and professional level and I am left wanting more
Lara's training never disappoints.
Her Level 2 SandStory Therapy® training has completely enriched my understanding of working with children in the sand.
I had always been fascinated to learn more about the inner world of the psyche and the influence of archetypes and chakras.
I thoroughly enjoyed this training and I feel privileged to be able to apply it to my work with children in Play Therapy.