REGISTER of
Certified
SandStory Skills®
Trainers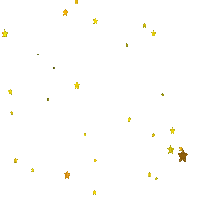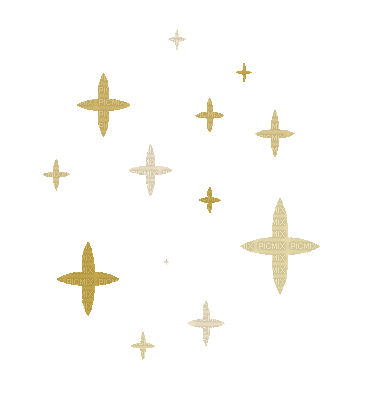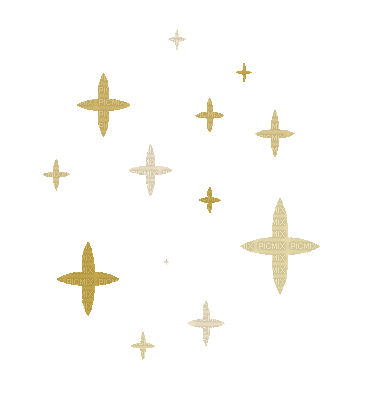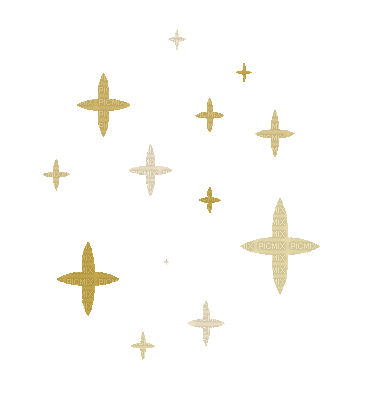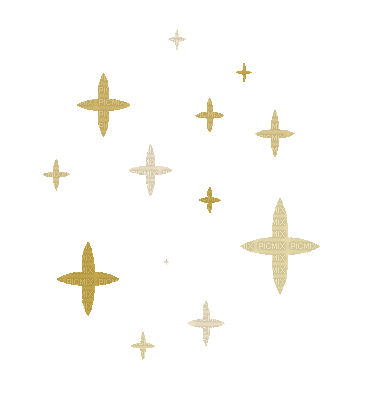 Welcome to the Register of all those who have undergone the training to become Certified SandStory Skills® Trainers.
​
They are available for training andsome provide online as well as in-person trainings. They offer traings to those whose roles have the emotional wellbeing of others in their care - whether these are young children in Early Years settings, children in primary and secondary education and all provision, young adults, adults and senior adults.
The training they offer in SandStory Skills® is focused on teaching soft, therapeutic skills so that responsible Practioners can offer a safe container as 'Listeners' to the 'story in the sand' of their Storytellers.
If you are interested in learning these skills in your role, or an Organisation, School or Charity looking to provide safe and empowering training for your team, please do get in contact with the Trainers below.
​
If you are a Therapist or Counsellor interested in extending your skills to teaching non-therapists soft skills within a safe remit, please take a look at the Trainer programme by clicking the button below.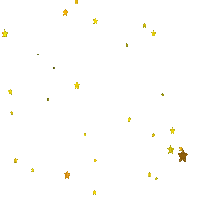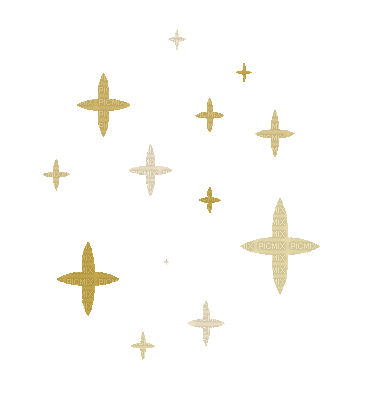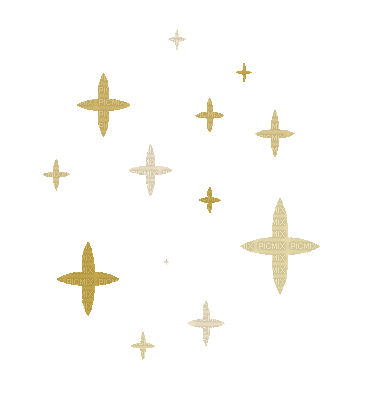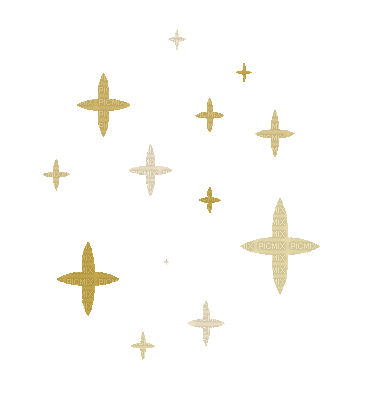 Mim qualified in 2023 and offers SSS® Training to professionals who support children in educational settings in Aylesbury, buckinghamshire.
See: www.powerofplaytherapy.co.uk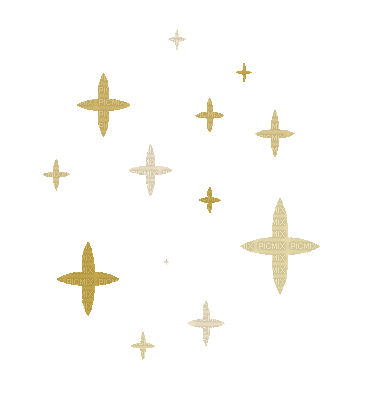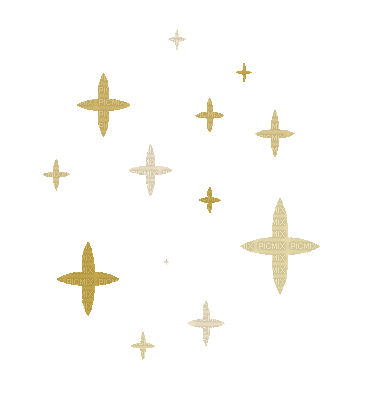 Contact Lara for enquiries.
​
​
​
​
​
​
​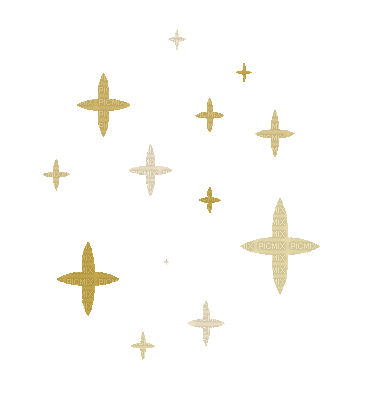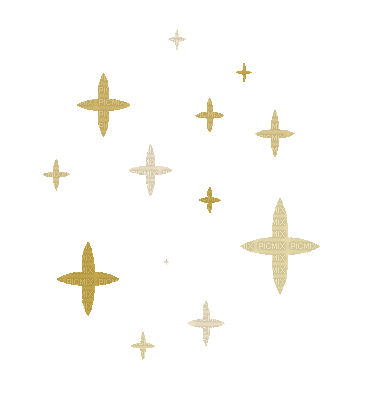 Contact Lara for enquiries.
​
​
​
​
​
​
​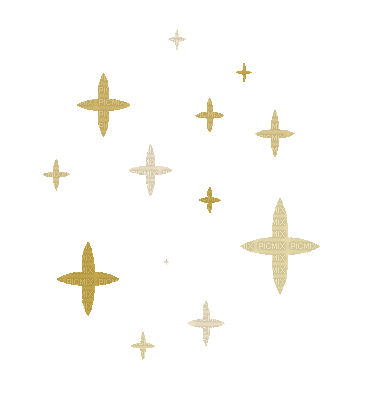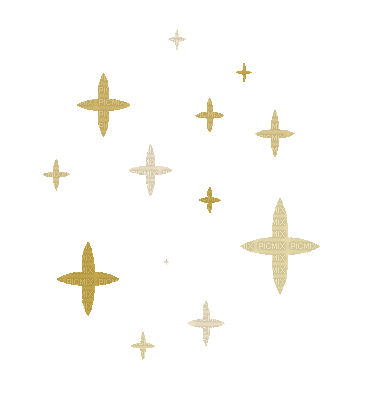 Contact Lara for enquiries.
​
​
​
​
​
​
​