REGISTER of
SandStory Skills®
Practitioners
Welcome to the Register of all those who have undergone the SandStory Skills® Training with their wonderful Certified SandStory Skills® Trainers.
​
These Practitioners offer SandStory Skills® to those for whom they have the emotional wellbeing in their care. Using sand and symbols and other media within a clearly defined and safe remit, they give space for their Storytellers to 'tell their story'.
Doing so, they reach a variety of people whilst working within the safety paradigm of SandStory Skills®: young offenders in prison, adolescents in residential homes, team members of their company and young women in an eating disorder unit - providing a safe holding space.
We deeply honour and respect the dedicated love of each and every SandStory Skills® Practitioner in their incredible support of children, young people, adults and senior adults in all walks of life - a heartfelt thank you!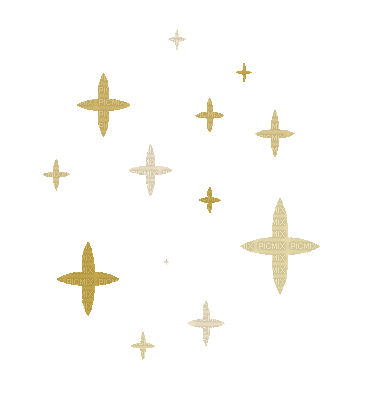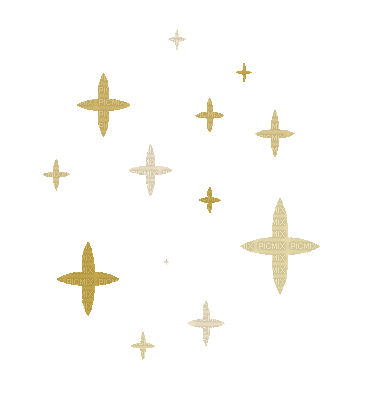 Michelle Hore
Birmingham​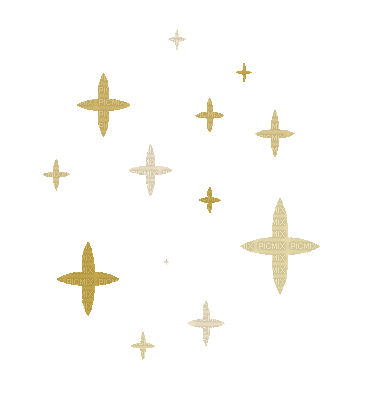 Lisa Nicholls
Hertfordshire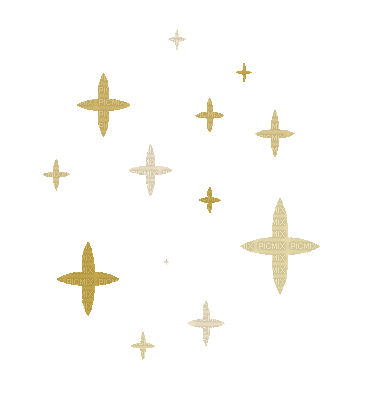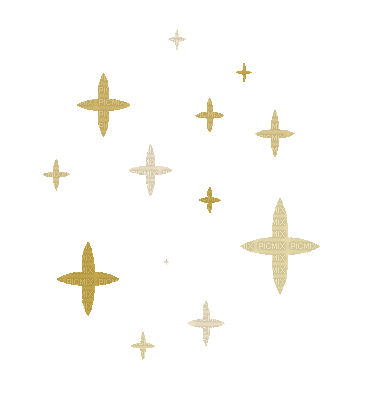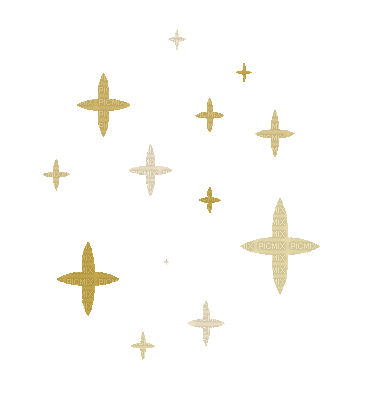 Georgina Cameron
West Yorkshire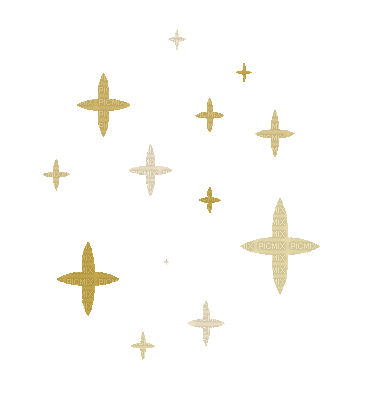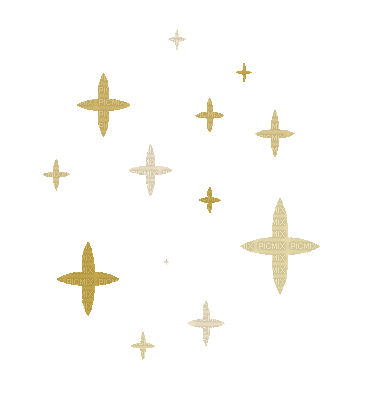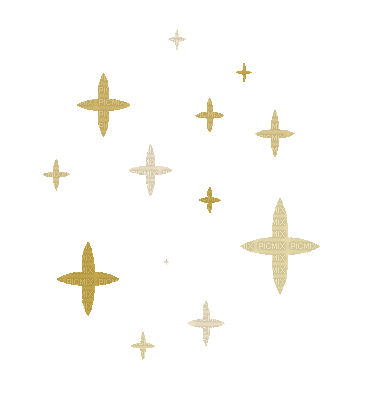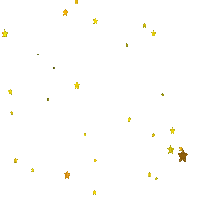 Emma Caswell-Lay
Hertfordshire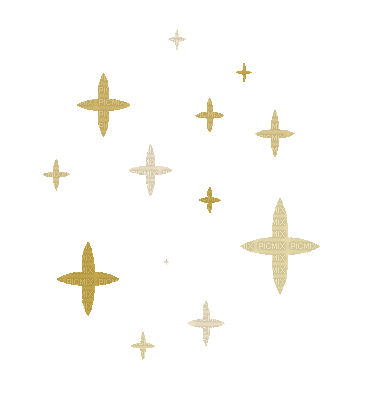 Alison Williams
Worcester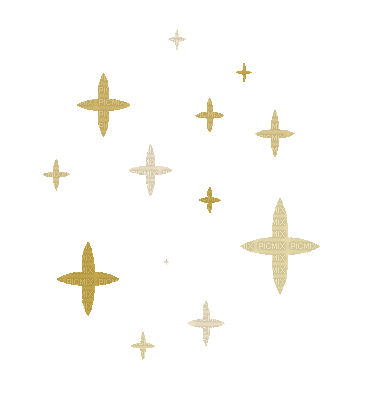 Jo Johnson
North Yorkshire