SandStory Skills®
Trainer Programme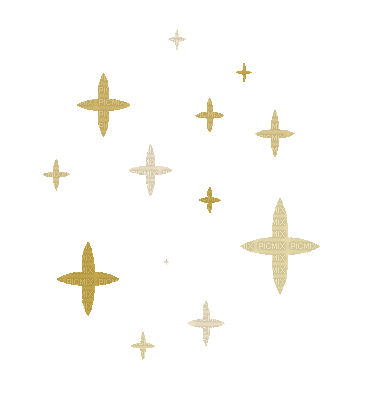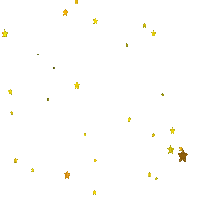 The SandStory Skills® Trainer Programme was born from a heart-felt response to the needs of an amazing group of Behaviour Support Practitioners whom I was supporting as they worked with Primary school children either at risk of exclusion or already excluded.
​
These women are extraordinary - they work tirelessly with such passion and courage on the front line of mental health with often traumatised young children and their families. Yet they were without substantial training and often pressured to work beyond their remit in response to the pressing needs of the children themselves. They were also often underpaid and under-valued. Yet I saw how they were offering a life-saving service at tremendous cost to themselves.
​
On learning that the majority of Schools already had a sand tray and symbols, I created a training and delivered it to them with the focus set squarely on how to safely offer a space for emotional wellbeing to flourish in the stories told in the sand until a referral came through for their young Storyteller to see a Therapist.
​
In time, I began to train only qualified Therapists to become Trainers in this approach - fully reassured that as Therapists they would keep the training safely within the remit for their non-therapist participants. We also expanded the training to include other media such as board games and table top play.
​
In 2023, there are 20 Trainers around the UK. You can find them on the Register of Certified SandStory Skills® Trainers here and their Registered SandStory Skills® Practioners here.
​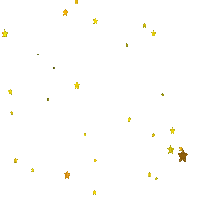 Sandology
of the
SandStory Skills®
Trainer Programme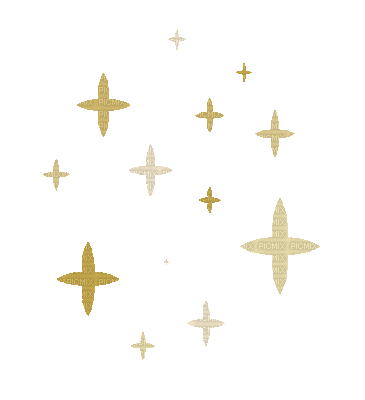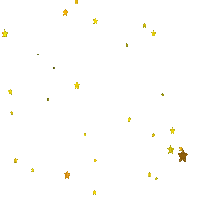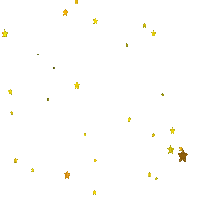 Course Contents:
SandStory Skills®


Trainer Programme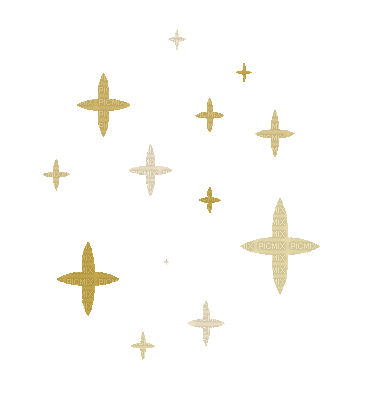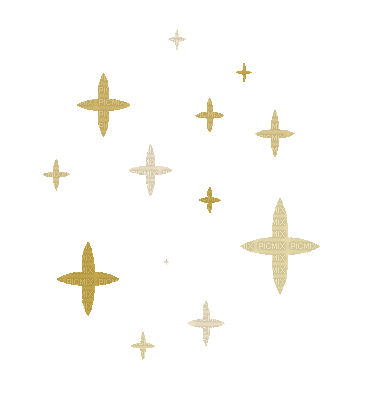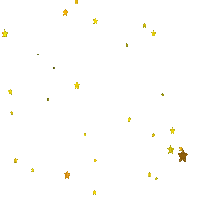 Times: 6 pm to 8 pm [UK time]
​
2023 November dates:
Week 1 - Monday 6 & Tuesday 7
Week 2 - Monday 13 & Tuesday 14
Week 3 - Monday 20 & Tuesday 21
Week 4 - Monday 27 & Tuesday 28
​
2024 November dates:
Week 1 - Monday 4 & Tuesday 5
Week 2 - Monday 11 & Tuesday 12
Week 3 - Monday 18 & Tuesday 19
Week 4 - Monday 25 & Tuesday 26
Training for this programme is only available online in a small group and is taught annually in November every year. The taught part of the programme is completed within 1 month as we go through the curriculum.
Trainers can teach SSS® as an online, mixed or in-person training and are given templates for these. In addition, the course is also fully recorded and there is lifetime access to the training.
​
A 1 hour individual coaching call is included as you create your bespoke training using the templates on offer.
​
There is a great deal of support in the wonderful private Facebook Group of Trainers, as well as a July summer event for Trainers & Practitioners at the SandStory Centre in London and regular group Coaching Conversations, hosted by the amazing Sarah Day, who is an Advisory Board member for SandStory Skills® in the International SandStory Association.
Cost:
£1000 per person. Payment plans available.
Lifetime access to recorded training included.
Feel free to contact Lara for more information.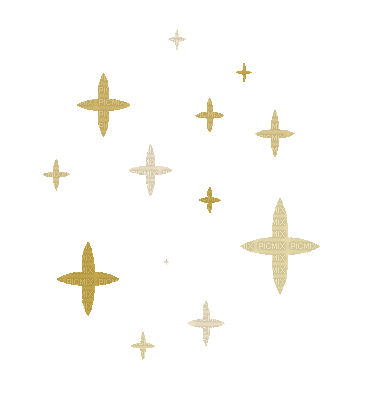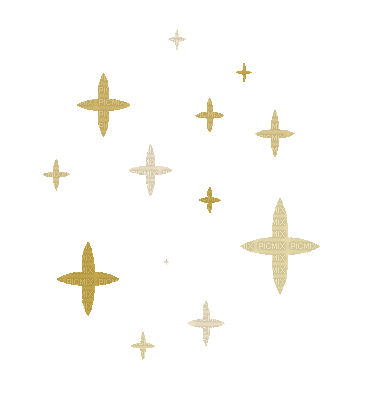 What criteria is required to apply? Three things are needed to be eligible to enrol in this training: [1] To be fully qualified as a Therapist and have practiced for about a year. [2] Feel a genuine, heartfelt passion for sharing SandStory Skills® with non-therapists. [3] Be willing to take the step up into becoming a Trainer if you haven't already, and, if you are a Trainer to find this training a good fit with what you want to offer. Please note that all bookings are subject to an application process through which Lara reserves the right not to accept applicants wthout explanation. Any unsuccesful applicant will be automatically refunded.
What assignments are required to qualify? Once you have completed the training online [at the end of November] there are 2 pieces to complete: [1] The Training Reflection form which captures your experience, reflections and learning over the training; and [2] to meet with me on Zoom to discuss the PowerPoints you have completed of your training
What resources are offered in the training? 🌟Participants are welcome to either purchase a printed copy of the Workbook or download the free PDF version and print it themselves if they'd like to use it. 🌟The training comes with numerous templates, from which to springboard your own training, plus additional material.
What support is offered in the training? 🌟Numbers are deliberately limited so that care, attention and emotional holding of the space for each one is considered. 🌟A private Facebook Group and Messenger group keeps us in contact and supplements the coaching calls and a Summer Event at the SandStory Centre. 🌟There is a 1 hour frree coaching call included in the cost to ensure you feel supported as you grow into the Trainer role.
I have some questions and need further information, who do I contact? That's great - and I do love responding to questions. So please contact me - either by filling out the enquiry form below or emailing me at larakasza@hotmail.co.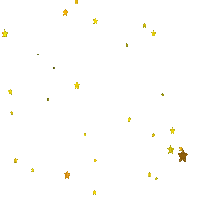 I participated in my SSS training during the Covid Pandemic and Lara guided us through this training with both ease and warmth.
She spent her time connecting with us over Zoom in such a way. that it allowed us all to feel comfortable and confident to develop a trusting relationship with each other. So when we were asked to create our own trays and explore them with someone else ... we all were happy to do so.
Learning through Zoom was an unusual experience for me. but I was held, felt safe and trusted Lara as a Trainer to deliver what she had promised ... and she did.
I am not particularly tech savvy but learnt so much and felt very safe doing so.
The SSS training is such an easy way for Storytellers to tell their story and feel held whilst doing so. I am looking forward to delivering this Training myself and enabling others to feel both held and also help them to support others.
The Trainers training is exceptional. Lara has created a wonderful framework, rich in theoretical content and experiential practice, which teaches us both how to extend the skills we have, and how to instruct non-therapists to work ethically and safely with children, young people and adults across the life span.

SandStory Skills® has at its heart the importance of training and empowering practitioners to work safely with their Storytellers and this focus truly sets SSS apart from other programmes.

You are in the right place if you want to take the next step in your personal development and explore your skills as a trainer. You will gain all you need to know to create your own bespoke training course and, of course, there is continuing support available to you once you qualify plus a vibrant community of other Trainers to join.