A warm welcome as you explore whether this training in SandStory Therapy® [Level 1] resonates within you and not only 'fits' with you but that you can see your Clients responding to.
​
I love the word 'Sandology' which the Urban dictionary defines as:
​
"The study of sand, surf, beaches, waves, water, shells, flotsam, jetsam, dunes, the coast, and the seaside. A never-ending course in the University of Life."
​
I've adopted the word purely because of the deliciousness of it for referencing the 'ology-ness' - the theory, philosophy, ethos - and applied it to SandStory Therapy®.
​
The creation of SandStory Therapy® is the story of a love-child - born from the narrative tradition of Storytelling, Sandplay [Kalff] and Sandtray [Lowenfeld] Therapy - and like all children, whilst resembling their parents, have their own unique characteristics.
​
In SandStory Therapy®, these are: the container of a 5 Stage model; a grounding focus on therapeutic presence; an awareness and facilitation of the organic story within each person; and a gentle, warm and safe graceful passage between the unconscious and the conscious, thereby allowing the Client to 'tell their story in the sand.'
The Sandology of
SandStory Therapy®
Level 1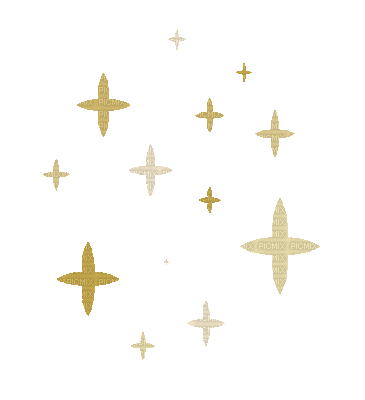 SandStory Therapy®
Level 1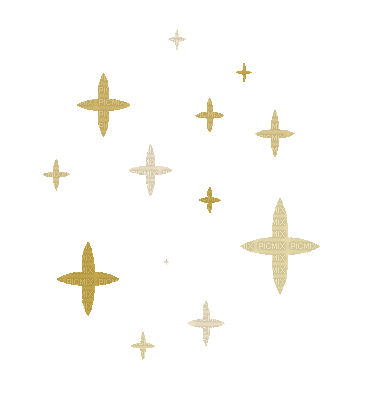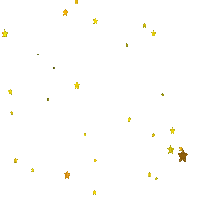 Online training is accessible in two ways:
As an Individual Learner - the full training is available immediately and you can access the modules instantly and work through them at your own pace and time.

As a Group Learner - at certain times through the year, I offer a blended teaching of online live group together with the recorded modules.
​
​
​
​
​
All participants will have lifelong access to the training, a private Facebook group to connect with and become members of the International SandStory Association [ISA}.
In 2024 the online Group dates are:
Monday 15, Tuesday 16 and Wednesday 17 January from 6 pm to 8pm [UK times].
Cost:
£300 per person. Payment plans available.
Lifetime access to recorded training included.
Enrol and complete application form to specify online or in-person training.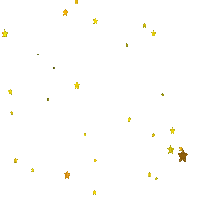 In-person training with me is offered once a year in September / October.
​
​
​
​
​
​
​
​
All participants also have free access to the online training so can revisit and refresh themselves with the training in the future.
Please see all dates in the link below.
Shana Laffy, an amazing Certified SandStory Therapy® Trainer also offers in-person training at the SandStory Centre.
For information and dates:
https://heartfultherapy.co.uk/training/
​
Other incredible Certified SandStory Therapy® Trainers offer training in and around the UK and abroad:
For information, location and dates see: https://www.sandstorytherapytraining.com/
​
2023 in-person dates:
Saturday 23 & Sunday 24 September.
​
2024 in-person dates are:
Saturday 12 & Sunday 13 October.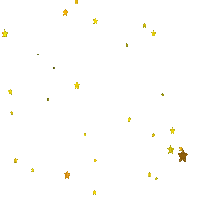 Course Contents:
Level 1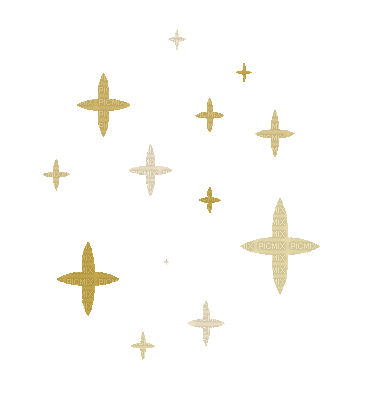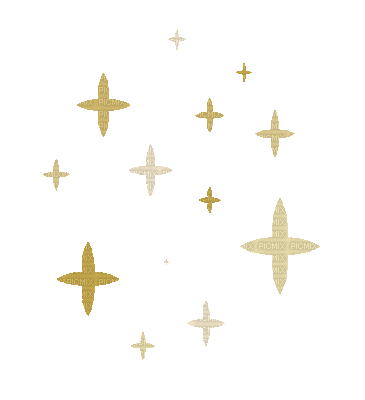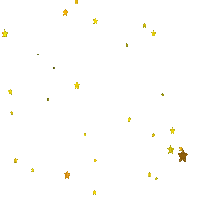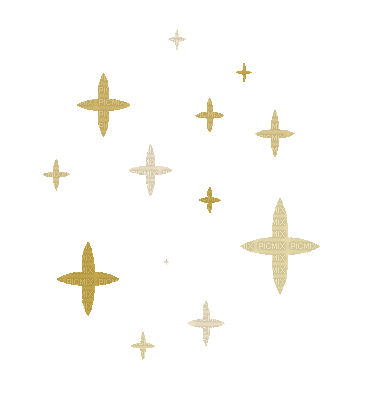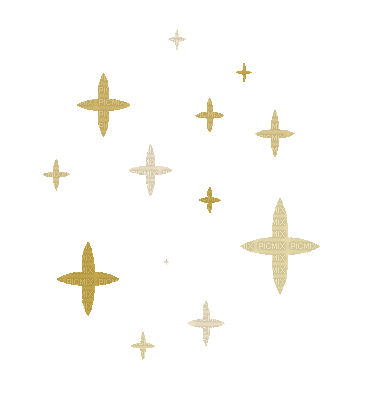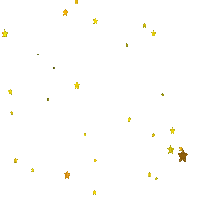 What criteria is required to apply? Four things are needed to be eligible to enrol in this training: [1] To be qualified as a Therapist or Counsellor [Level 4 or above] or very close to gaining your qualification. [2] Have a current Clinical Supervisor. [3] Be a member of a Psychotherapy or Counselling Organisation and adhere to their Ethical Framework. [4] Hold all the necessary paperwork to practice safely such as an updated DBS and Insurance etc. Please note that all bookings are subject to an application process through which the SandStory Trainer reserves the right not to accept applicants wthout explanation. Any unsuccesful applicant will be automatically refunded. Should you have an interest in SandStory but do not have clinical training or experience, please look at the SandStory Skills® Programme.
What assignments are required to qualify? Once you have completed the training either online [at your own time] or in-person [after the 2 days], you can access all the training through your login details on this website where you enrolled. There are 2 forms to complete: [1] The Training Reflection form which captures your experience, reflections and learning over the two days; and [2] The Practice Reflection Form which offers a structure for an annonymised case study exploration from your practice. Please note the Practice Reflection may be submitted a scond time following a supervision session if the first submission is unsuccsessful. For full Terms and Conditions, please read the Introduction page at the start of the training. On successful completion you will be crowned as a 'Registered SandStory Therapist' with the invitation to join the others on a Register of all SandStory Therapists.
What resources are offered in the training? 🌟Participants are welcome to either purchase a printed copy of the Workbook or download the free PDF version and print it themselves if they'd like to use it. 🌟At the SandStory Centre, teas, various coffees. hot and cold drinks, biscuits and fruit are provided. Please do bring your own packed lunch for the 2 days of training. 🌟The SandStory Centre also hosts a SandStory shop ful of unique symbols taht you are welcome to buy and take with you after the training.
What support is offered in the training? 🌟Numbers are deliberately limited to a maximum of 6 people so that care, attention and emotional holding of thespace for each one is considered. 🌟Lara is available to offer a safe space if material is triggered within the training; and the group itself is contracted to be a safe co-created space for each other. 🌟 On enrolment, participants are invited to join the private Facebook group to share reflections, eperiences andw here to source the best sand, tray or symbols!
I have some questions and need further information, who do I contact? That's great - and I do love responding to questions. So please contact me - either by filling out the enquiry form below or emailing me at larakasza@hotmail.co.
"I have always loved delving into the sand; therefore it felt like a natural step to do this course.
I wondered how it would be, attending online, given that sand therapies are so sensory, experiential and deep.
It was clear from the outset that Lara had given the whole process a great amount of thought, love and attention.
I appreciated that I had access to replay any Chapter after attending an online group session."
"I believed that my Play Therapy training gave me a good understanding of sand and how to incorporate it within my therapy room until I enrolled on Lara's course.
This course was like opening a present at Christmas!"
"I thought I knew a lot about sandtray since I have had many trainings in this. I was blown away by the use of SandStory and how it integrates well with other sand therapies and modalities.
This course has given me a more thorough understanding of using metaphor, symbols, and story telling and listening (presence) in my sand work."
Sandstory Therapy® makes total sense! I love that it is a fusion of the three main sand therapies.
Lara delivers a thorough weekend of training, with time for questions and talking, in a completely safe and non-judgemental environment.
She is clearly passionate and it is infectious! Thank you Lara.