Free TASTER of the 8
Feminine Archetypes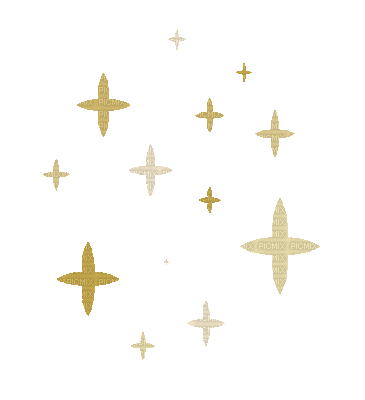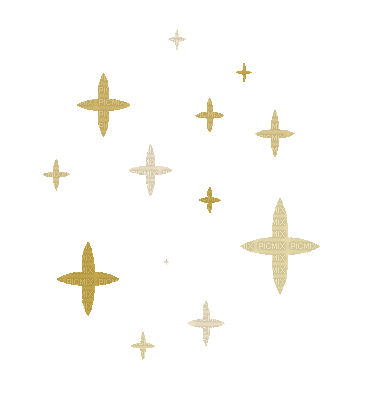 Are you a female Therapist or Counsellor and looking for a deep experience of personal growth that will transform your personal and profesisonal life?
​
Are you curious to learn about the 8 Feminine Archetypes and how they are embodied and living energies within you?
​
Are you ready to encounter, embrace, embody, activate and heal your archetypes?
​
🙌🏼These archetypes are:
​
💗The Maiden: the archetype of innocence, curiosity, play, wonder and potential.
💙The Mother: the archetype of nurturing, caring, compassion and creativity.
💛The Crone or Wise Woman: the archetype of wisdom, experience, intuition and power.
💚The Wild, Untamed Woman: the archetype of freedom, authenticity, passion and vitality.
🩵The Huntress: the archetype of focus, determination, independence and courage.
💜The Priestess: the archetype of spirituality, connection, service and magic.
❤️The Lover: the archetype of sensuality, sexuality, pleasure, beauty and romance.
🧡The Queen: the archetype of leadership, sovereignty, responsibility and grace.
​
Join me, Lara Kasza for a gentle and safe and utterly transformative journey to the abandoned, rejected and silenced parts of you to become the strong and empowered female Therapist that you are.
​
Join the lovely Facebook group of female Therapists & Counsellors also encountering their Archetypes through this Taster at:
https://www.facebook.com/groups/634125992122906
[click image below]:
Please note - this taster course is for female Therapists & Counsellors only.